Do you want to learn a full dance routine step by step from a professional dancer and certified Personal Development coach, while also learning and applying a wealth of transformational tools, tuning into your feminine energy and radiance, moving past your blocks, and attracting what you really want into your life?!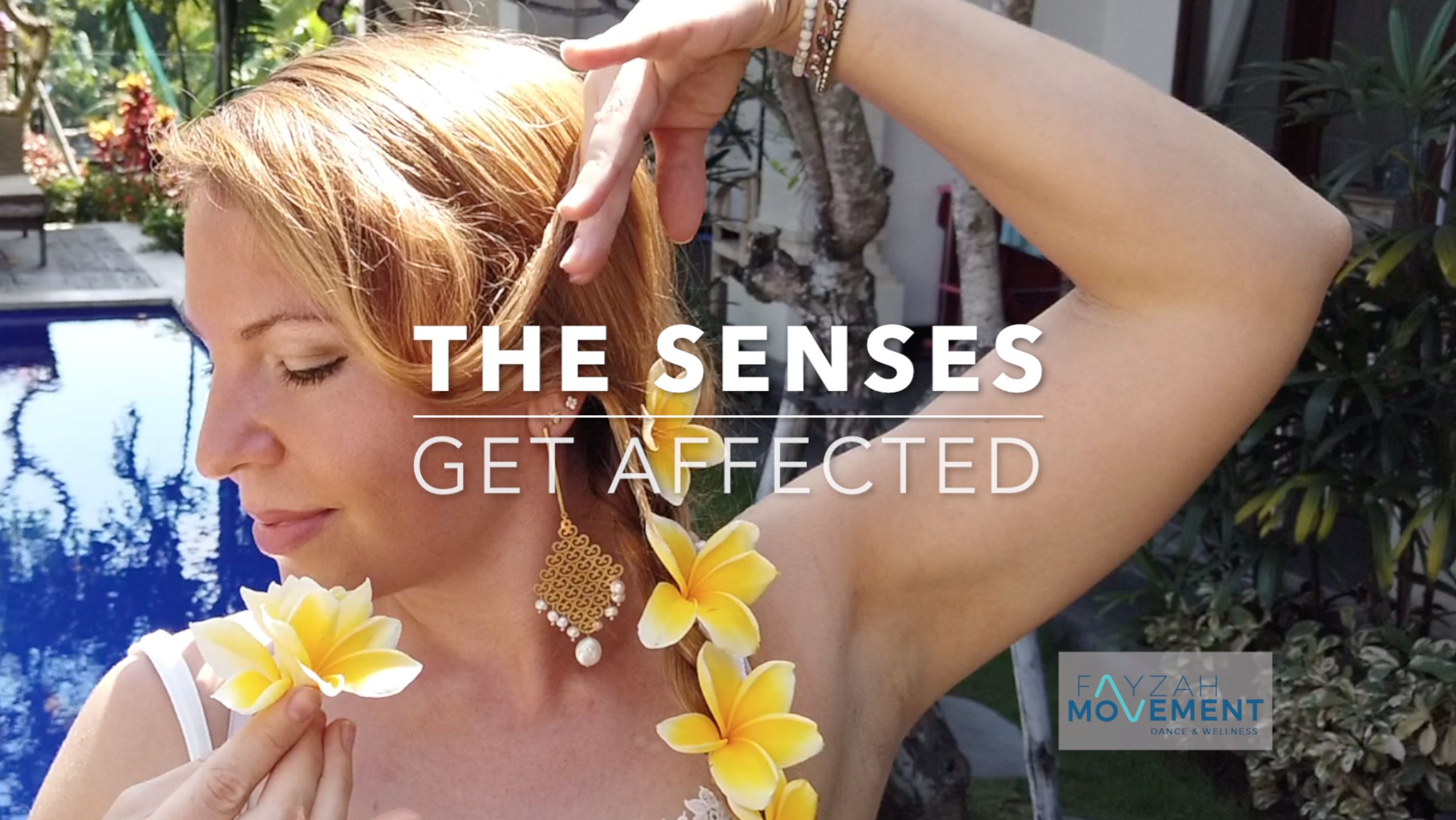 - Maybe you have some dance experience and want to make dancing a bigger part of your life. Have you heard the catch phrase "feminine radiance", but have no idea how to feel more of it? Are you tired of the rat race of working long hours and feeling disconnected at the core. You may have watched videos and read articles about how to get in touch with your feminine energy, or heal emotional and mental blocks, but haven't quite found a strategy to re wire your thinking, and create lasting results.
- Even if you've hardly or never danced in your life, and have never heard of some of these themes and personal development tools, you'll learn detailed steps in this cumulative course, that will have you experiencing much more abundance in all areas of life, including your relationships! You will learn 50% dance and movement, which instantly creates physiological changes from within that feel great, AND 50% personal development strategy action steps, to create the life you want, and keep building on it!
- Are you curious about how to execute a big hip shimmy, move in a luscious, sensual & juicy way, do body isolations, and love living in your body moment to moment? Do you want to feel more confident and radiant around someone you're attracted to, attract attention from the right people, feel comfortable interacting with anyone? Do you crave for your mind, heart, and body to live in harmony, and want to move past insecurity and loneliness, and feel completely full? If you've heard of some of these topics before, but don't know a lot about them, we will cover all this thoroughly and in detail in video tutorials, written instruction, and guided lessons.
- If you want to change your life and let go of old programing from others, society, past experiences, that doesn't serve you, and actually isn't even true, you've come to the right place! If you are not attracting all of the relationships you want and struggle to feel comfortable with your own body, mind, and emotions. I will teach you how I started to attract who and what I really want, healed depression, anxiety, and insecurity, stopped giving in to societal pressure, and learned to fully embrace, accept, and love my own uniqueness. The Goddess Within is a full comprehensive course, and you'll need to look no further to have all the exact steps to build confidence, see what you can't see right now, transform that, and start creating and attracting exactly what you want!